Higginbotham Studio is a Sydney based Architecture and Interior Design studio.
We believe our architecture is the mechanism for sculpting the world in which we see ourselves inhabiting. Every project is an opportunity to make a small contribution toward the collective betterment of our urban and natural settings.
Drawing from local experience and global teachings, Higginbotham studio creates buildings not based on stylistic tradition but focuses on the fertile influences of your context, brief, economy, geography and the rapidly expanding realm of technology. We believe this overlap leads us to the most creative and well defined propositions.
With each project, we strive to provide healthy uplifting spaces that are mindfully orientated, have a considered paired-back palette and enrich the experiences of living for the occupants and visitors. These spaces and buildings result from rigorous analysis, thoughtful questioning and an enduring working relationship with you, our clients.
HOUSES AWARDS 2019 - House in a Heritage Context - Shortlisted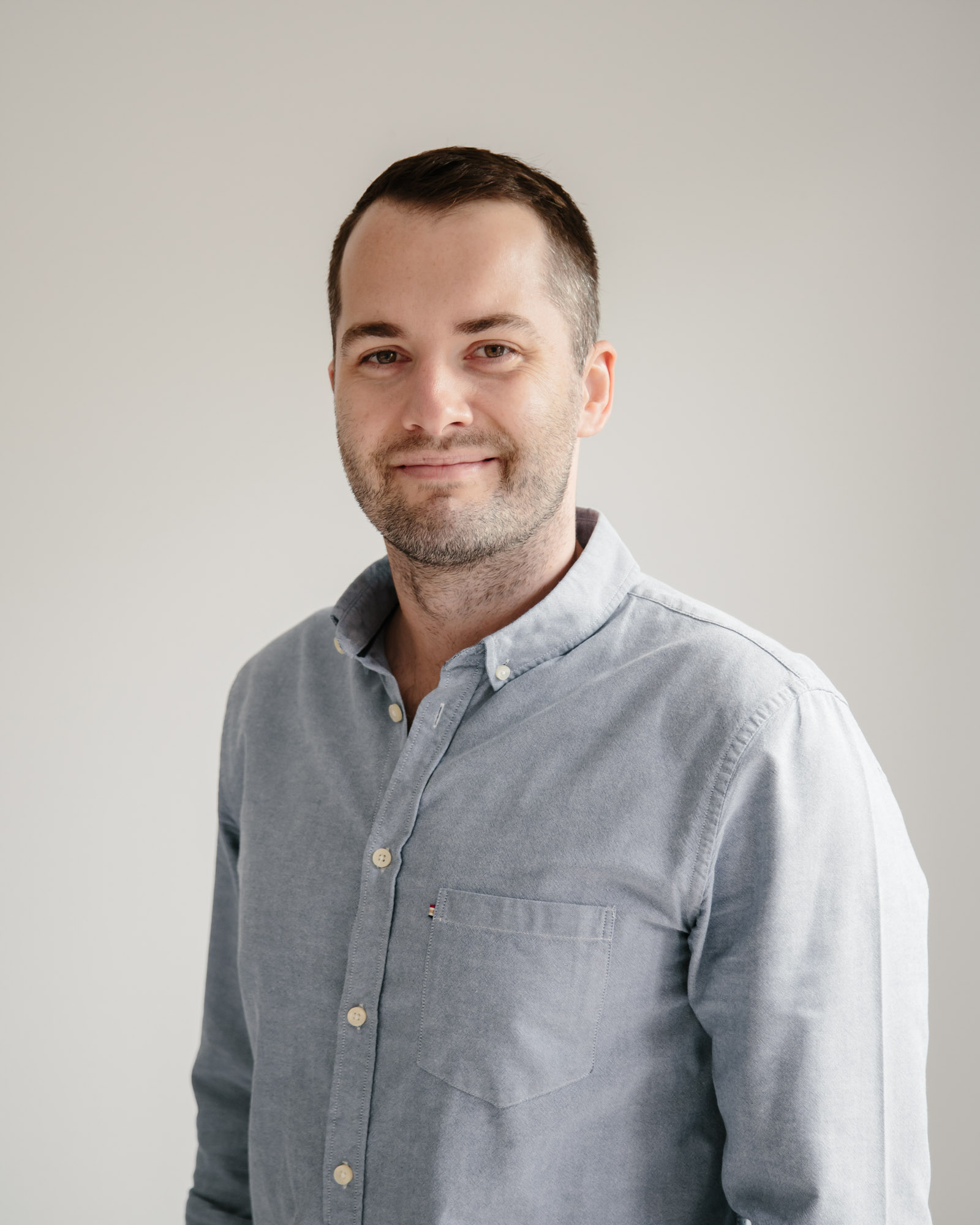 Architect & Interior Designer
Adam founded Higginbotham Studio in 2016 having worked for some of Australia's most innovative and award winning architectural practices. Adam has a track record for designing and executing buildings and spaces that are not only beautiful, but are technically sound and resource conscious.
The son of an archaeologist and a librarian, Adam has grown up with a deep appreciation of heritage elements within our local urban fabric and an innate curiosity to research and understand his subject matter. The brother of an interior architect has fueled his shared creative passion for the built environment and the exciting potential of design to improve our general wellbeing and outlook.
Alongside the practice, Adam tutors architecture and interiors students, teaches digital design skills and is a tertiary mentor in architecture for the Smith Family.